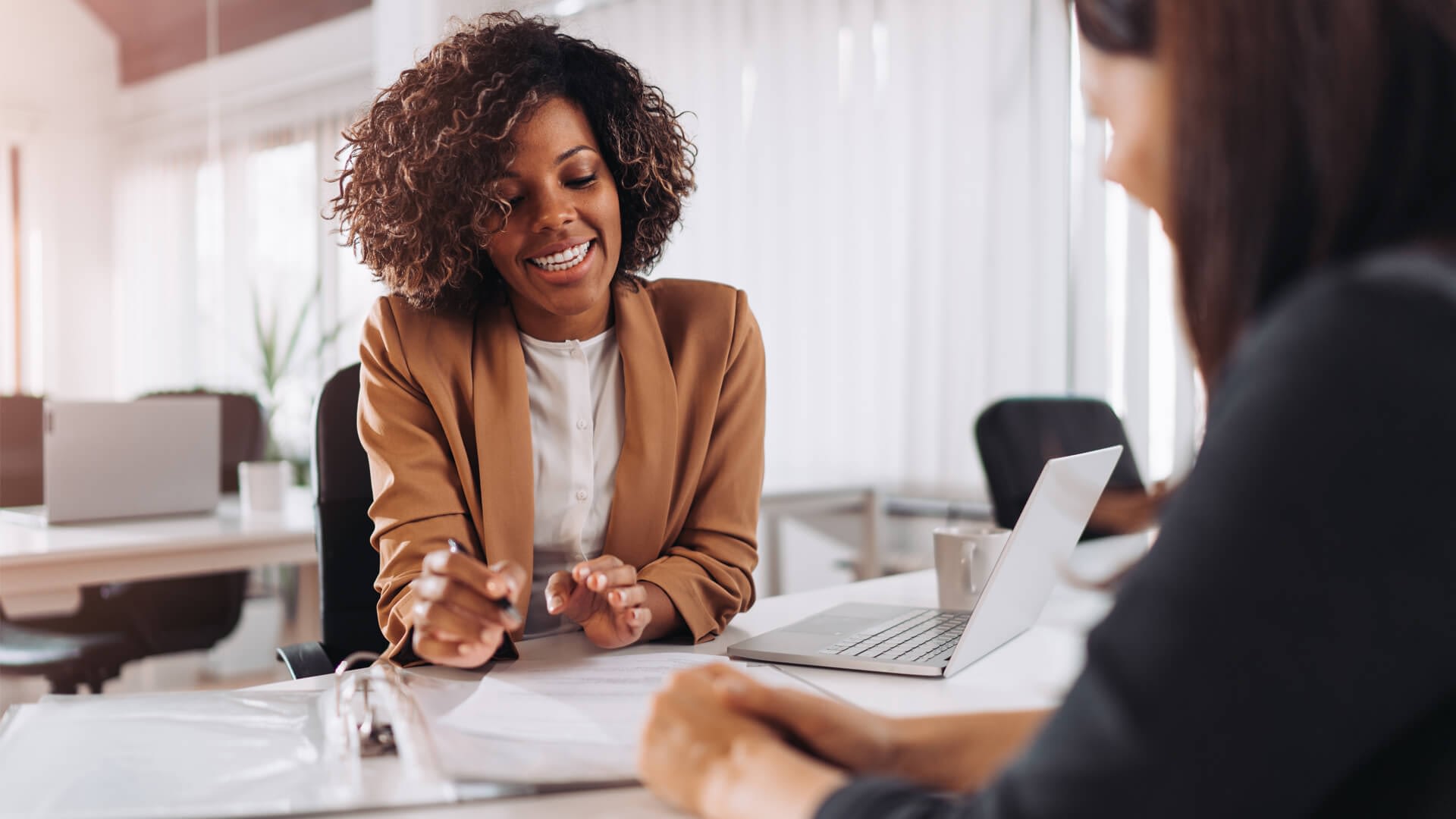 YOUR TRUSTED ADVISER
FIND OUT MORE
YOUR TRUSTED ADVISER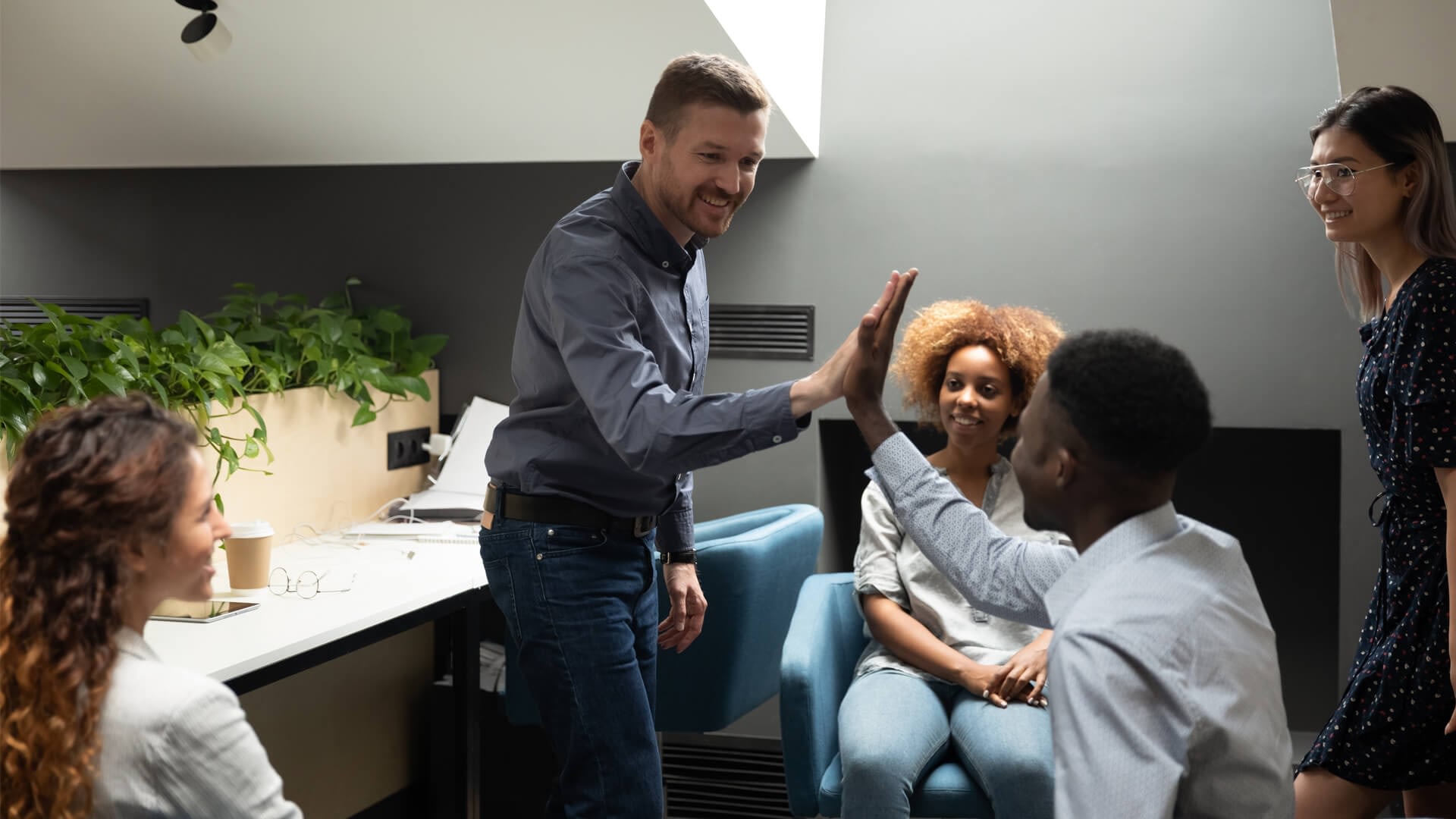 13 YEARS HISTORY OF CONSULTING SERVICES WITH AN IMPECCABLE RECORD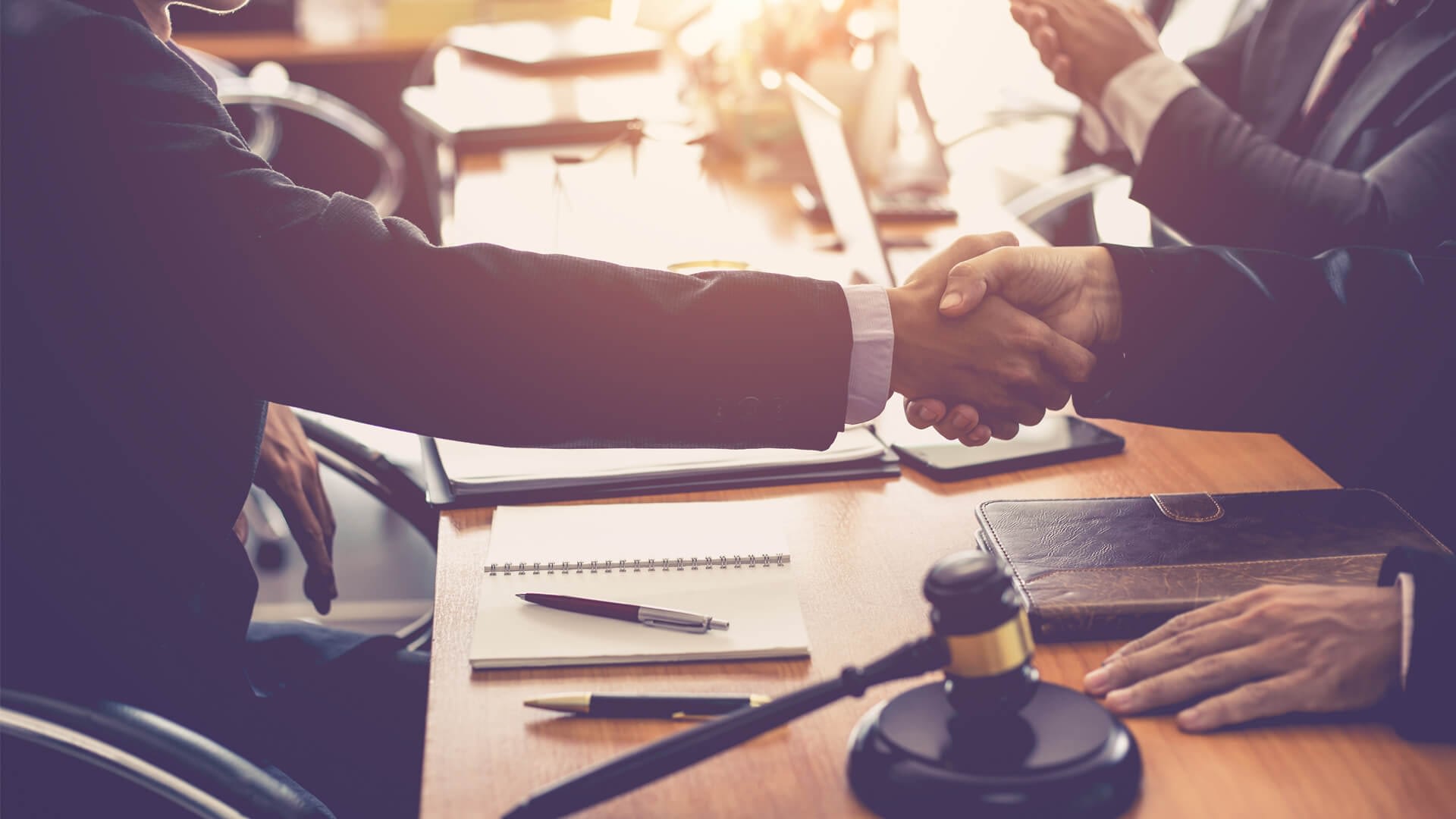 AWARD-WINNING FIRM DELIVERING INNOVATIVE
MORE DETAILS
AND QUALITY ADVICE SOLUTIONS TO CLIENTS.

scroll down
Sinclairhill was set up in 2008. Sinclairhill has since established an excellent reputation for its value-based proactive, and innovative advisory services. 
We help our clients effectively traverse the complicated business, company law, and regulatory regime in the UK. We are modern and inclusive in our outlook and have a solution-oriented approach. We strongly promote diversity of thought, as it allows us to build strong teams with varied strategies and ideas to offer solutions our clients find value in.
At Sinclairhill, we believe in establishing strong and enduring relationships with our clients by ensuring that we are always available to attend to our clients' needs. It is always our endeavor to understand our client's commercial goals. We are transparent in our work and commit ourselves to time-bound and cost-effective advice.
Our commitment is to our clients and their work; our services are distinguished by an attention to detail and a transparent approach. We have strong relations with several international and domestic law firms which helps us provide clients with assistance on cross-border matters, or sometimes just introductions that our clients value.
Our objective is to make advisory services efficient, effective, affordable, and hassle-free. Our aim is to provide pragmatic, solution-oriented, and technically feasible advice to our clients. We focus on providing practical and innovative solutions. We observe the highest level of professional ethics. We are known for our integrity, efficiency, mutual trust, and personal responsibility towards our clients.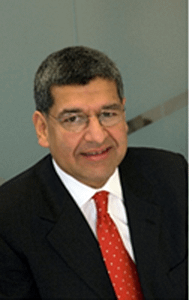 Our Managing Director is a corporate and commercial lawyer admitted to the Bar of New York and a Solicitor of England and Wales.
Markus holds an Masters of Business Administration (MBA) from London Business School, a Juris Doctor (JD) from Fordham Law School, an LL.M. in tax law from Georgetown University and has even served as a teacher at the University of Law.
He has had 25+ years of Finance and Legal Experience; he has served as the CFO of MetLife Bank and as the Vice President responsible for the sale of retirement and savings products to institutional investors in the US.
Since returning to the UK in 2007 Markus has served as Vice President for Capgemini concentrating in Financial Services and then as the commercial officer on large international transactions.
Since 2017 Markus has practiced as a Corporate and Finance lawyer supporting clients in various industry sectors.  He has worked on the listing of investment instruments as well as private placement securities. He has also advised on numerous large global transactions and advised on the acquisitions and divestiture of many companies.
Given the wealth of experience Markus brings, Sinclairhill offer a wide range of cooperate advisory services. His primary expertise is in the structuring of investments and international contract law.
In-depth experience, operating since 2008
Why Sinclairhill as your advisor?
Proven track record of handling complex matters
International reach with a local presence
Commercially orientated in a diverse range of practice areas
Fixed fee billing arrangements for cost certainty when appropriate
Flexible and efficient services to meet your needs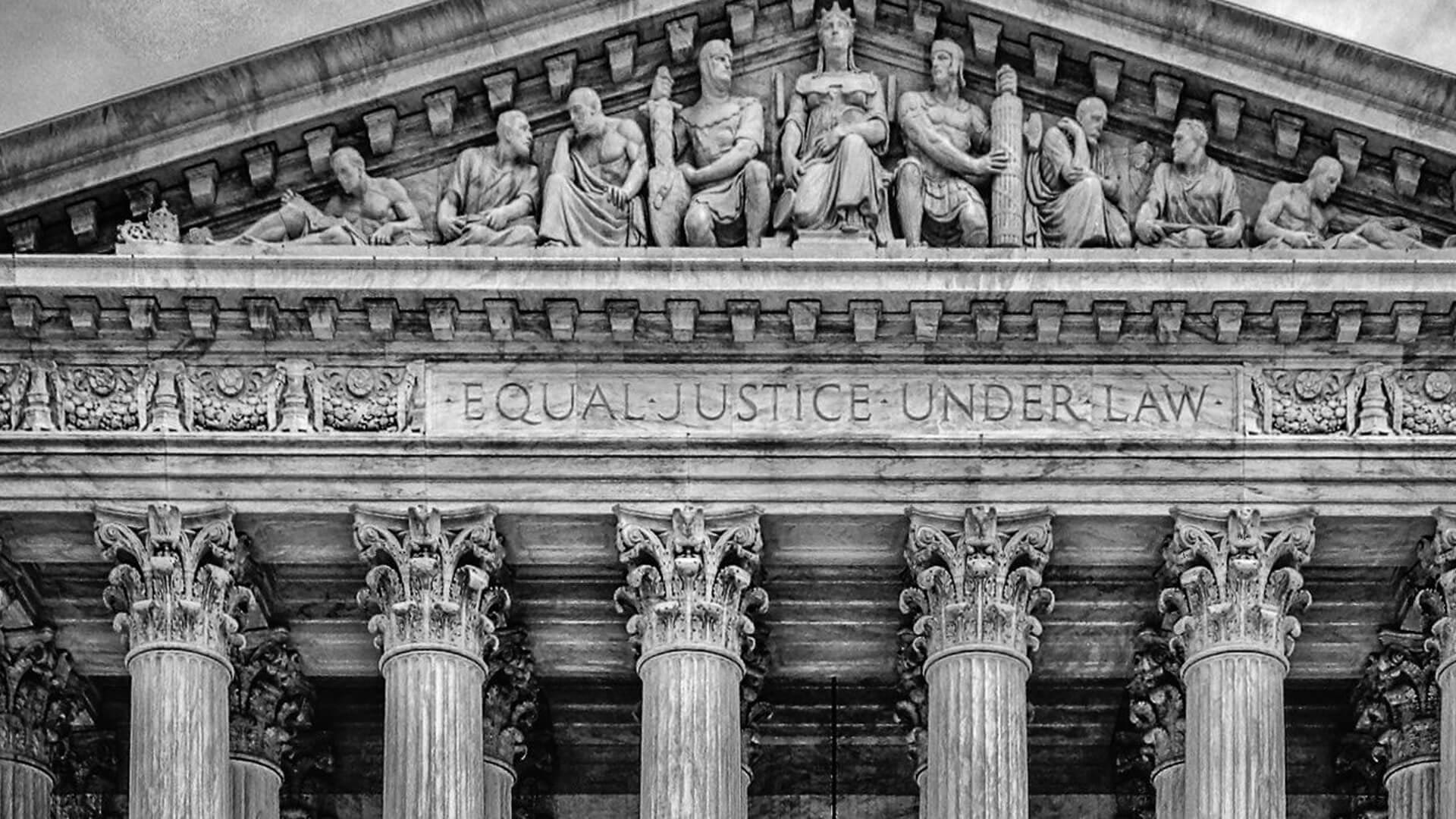 Our team caters to the needs of a variety of clients across various sectors, jurisdictions and industries advising and helping them resolve complex regulatory matters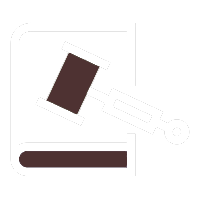 Company Advice
Areas of Advice
MORE DETAILS Commercial Agency
MORE DETAILS Shareholder Agreements
MORE DETAILS International Contract Lawyers
MORE DETAILS
When a business or commercial problem arises we are available to offer swift advice. Contact us now for a free consultation.